Hi Ed, I just wanted to once again thank you for making my daughter's graduation party the delightful celebration that I hoped it would be. Your music and performance changed an ordinary evening into a wonderful party setting. Just the perfect mood with your beautiful steel drum music! Since there were guests of all ages, your music was a hit with every generation! The students loved listening to you and the parents delighted in your songs as well. Your friendliness and professionalism are outstanding and I would be happy to recommend you in the future. It was such an important night for our family and I am truly grateful for your performance and delightful music.
Ed Stephen is the best steel drummer I've encountered in South Florida. He is not only a wonderful performer, but a true professional. I recommend him for any party, he will bring your event to life!
Hi Ed, I enjoyed you and your music while attending Gumbo Limbo's Sea Coast Toast!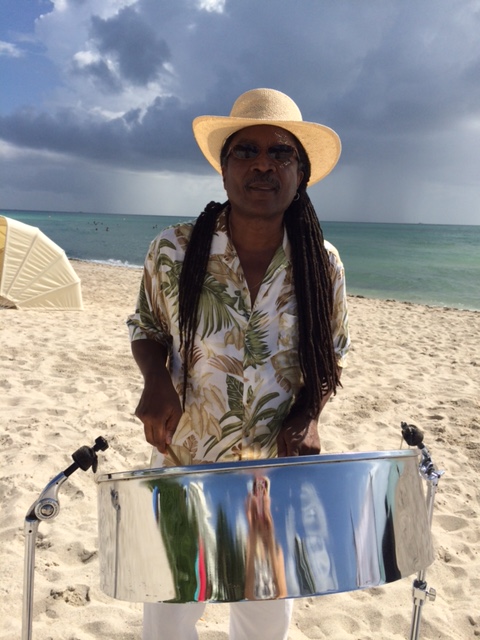 Ed, Thank you for making our rehearsal dinner so special. You are so talented. We were so blessed to have you play for us. Thank you for all you did.
Dear Ed, I wanted to take a moment and say thank you! Every client I have referred to you has been extremely happy with your performances! I love how you show up early to set yourself up and always look wonderful. I look forward to sending you many more clients to I too get to hear your wonderful Steel Drum performances! Thank you again for your professionalism and sharing your wonderful talent at Out of the Blue Restaurant, your style and music match us perfectly in our tropical ambiance!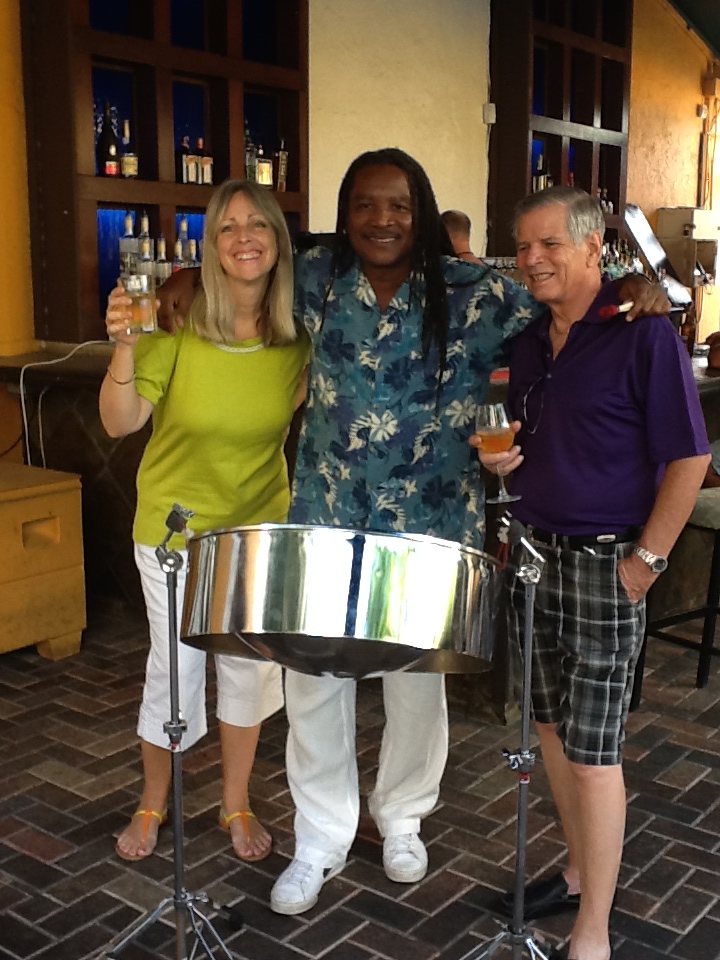 Ed, you did an excellent job and were there set up and ready to go. Thank you so much for the professional service and we will definitely keep you in mind for the future.
Ed, Thank you for making our dream wedding a reality. All of our guests were in awe with the amazing sound of your steel drums. Thank you!
Ed, Thank you so much for your wonderful steel drum music and DJ services at our wedding. It truly made it a special event.
Call now to plan your next exciting event!