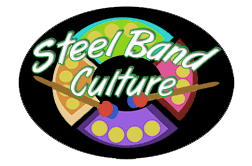 Our calendar fills up quickly so be sure to book early
Steel Band Culture is available for bookings in all South Florida cities, East Coast and West Coast, including The Keys.
Submit the contact form to book your event today!
Your Quote:
For all requests for bookings, please provide us with the following information:
The date of your event
The time or number of hours you want the musician to play
If you want a solo steel drum player or a larger ensemble
The city where your event will take place
Any other important details
We promise to respond quickly with a written quote. Thank you!
If you have any questions - just give us a call!