Ed has played at many events throughout South Florida.
The music of Steel Band Culture works so well with all kinds of events. Store openings, bars & restaurants, corporate events, birthday parties, graduation parties, BBQ's, condo association parties, street festivals, and the list goes on. Whatever your event, you're sure to have a great time!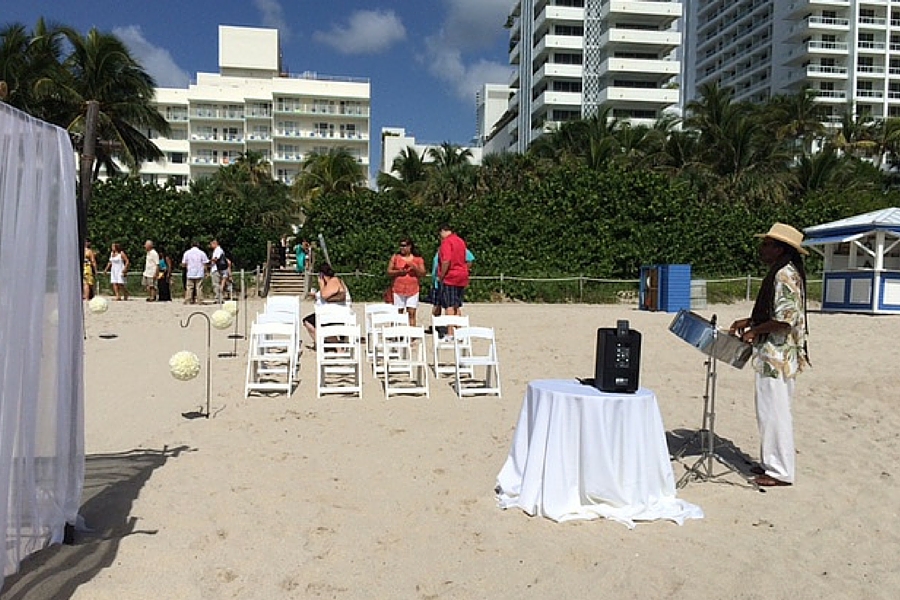 Steel Band Culture Weddings
Florida beaches are famous for Caribbean-inspired beach weddings. And we have the perfect musical accompaniment. Check out our Weddings Page for more information on how to make your wedding absolutely unforgettable.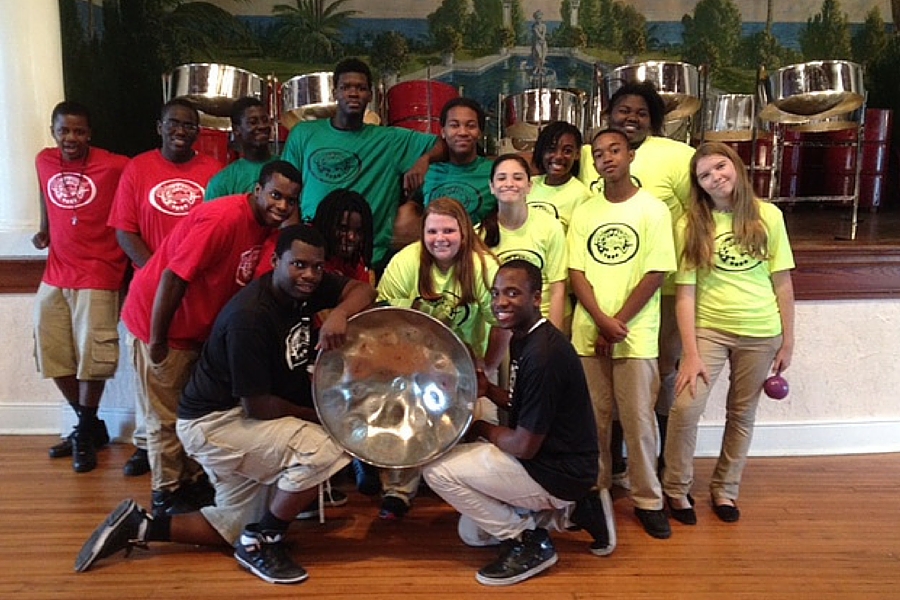 Steel Band Culture Youth
Check out our Steel Band Culture Youth page for pics and descriptions of some of the fun events the kids have played at. Contact us to find out more about starting a youth group in your school or community.
Call now to plan your next exciting event!